Accommodation
GreenGate Incoming has made preliminary hotel reservations in different categories in Tórshavn. Please book accommodation on the online registration form. In order to obtain the specified prices, your reservation must be made through GreenGate Incoming.

The hotels are booked on a first come, first served basis.
Hotel Føroyar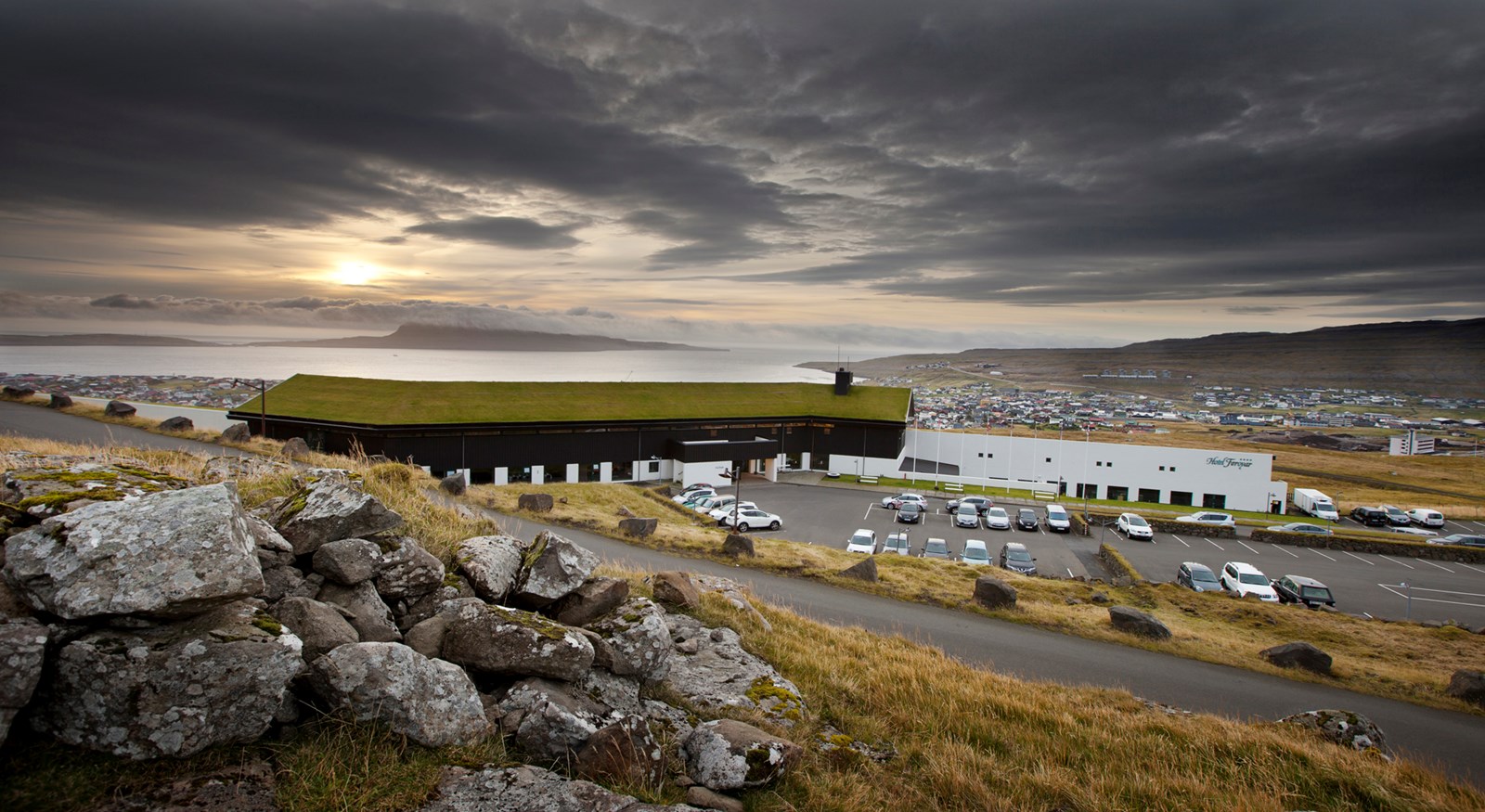 Hotel Føroyar is classified as a 4-Star hotel.The hotel has 129 rooms, all with the same unique panoramic view over the capital Tórshavn, the island Nólsoy and the North Atlantic Ocean. The rooms are light with big windows. All double rooms are the same size and are equally equipped.

Hotel Hafnia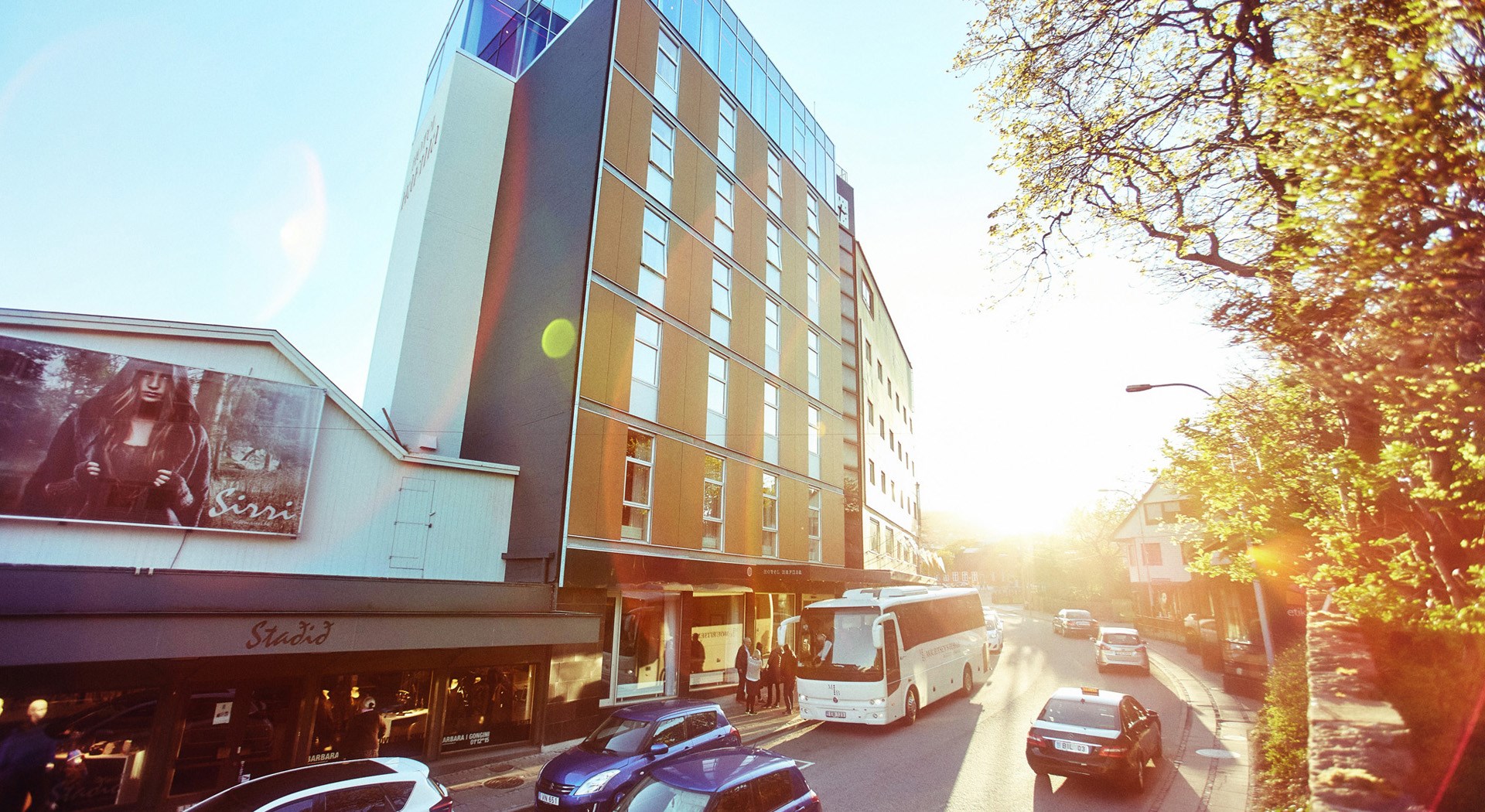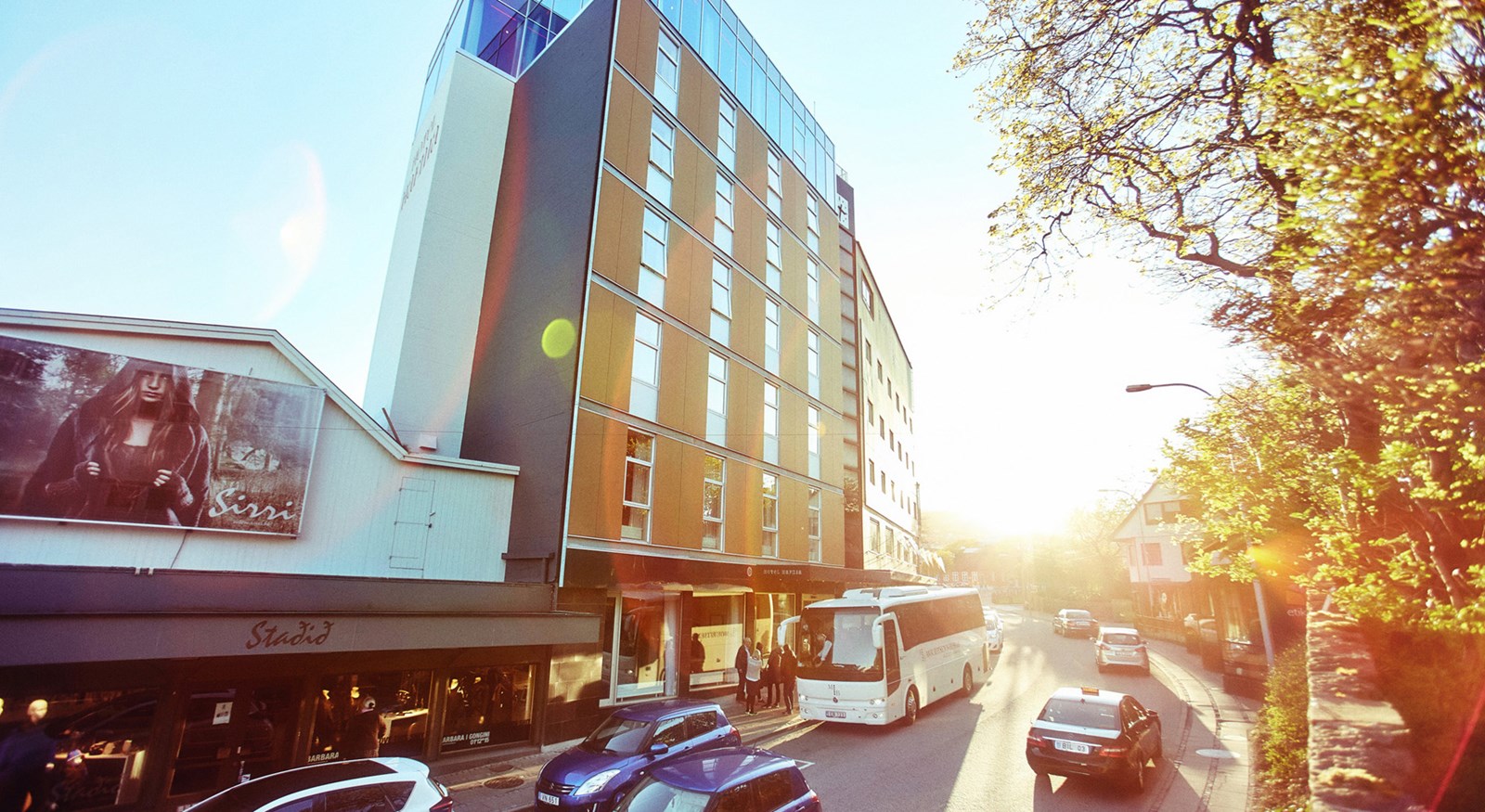 Hotel Hafnia is a 3 star hotel situated in the city centre of Tórshavn within walking distance of the harbour and the historical part of town. Hotel Hafnia has single rooms, double rooms and 1 suite. All rooms are equipped with toilet/shower, satellite-TV, radio, hair dryer, minibar and telephone, and all guests are offered complimentary wireless internet.



Hotel Tórshavn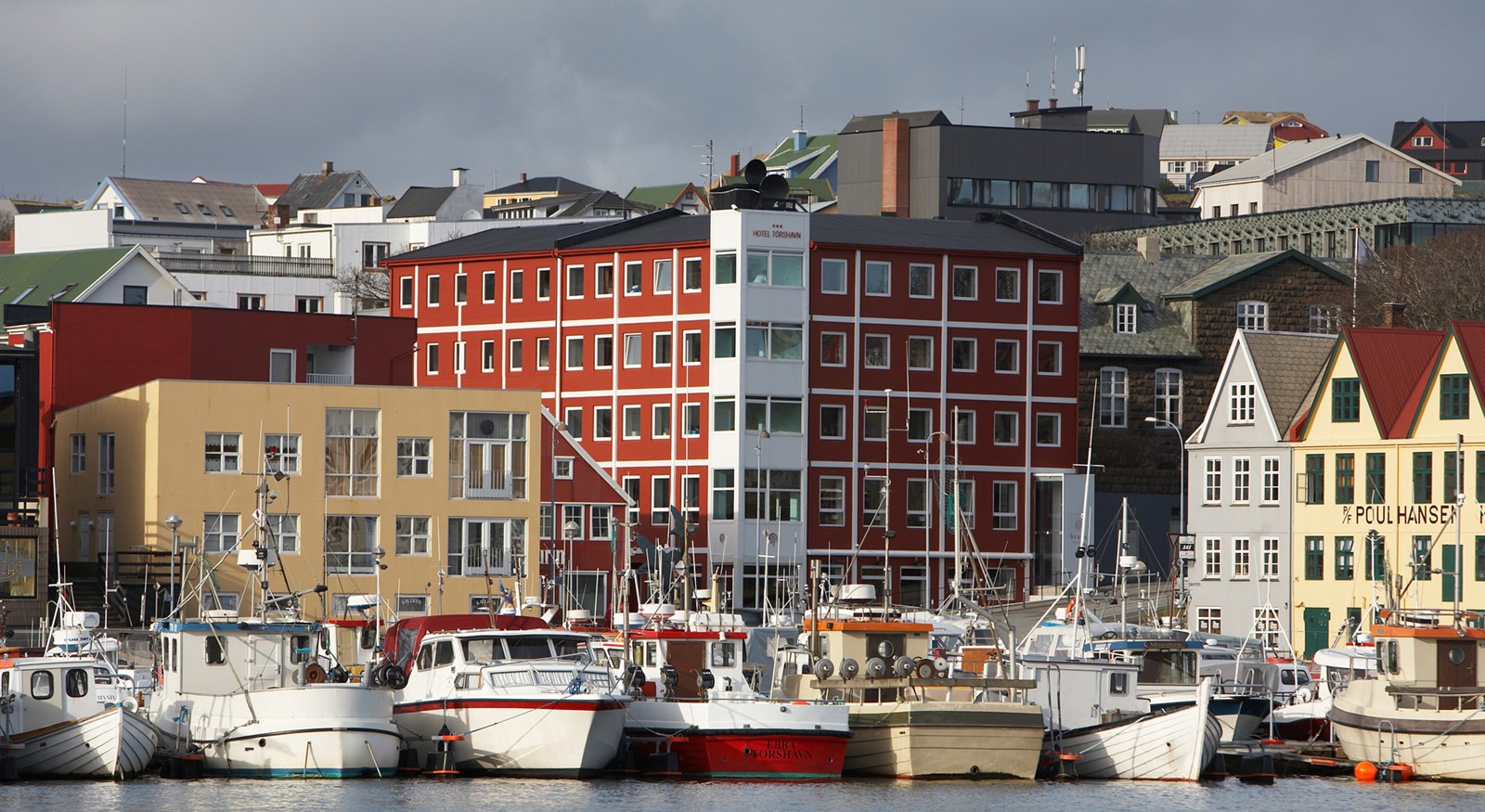 Hotel Tórshavn is a 3 star city hotel with a fantastic location with a stunning view of the marina in the front and the Town Hall Square in the back. The rooms vary in size, giving you the opportunity to choose what suits you best. All rooms are non smoking.



Hotel Brandan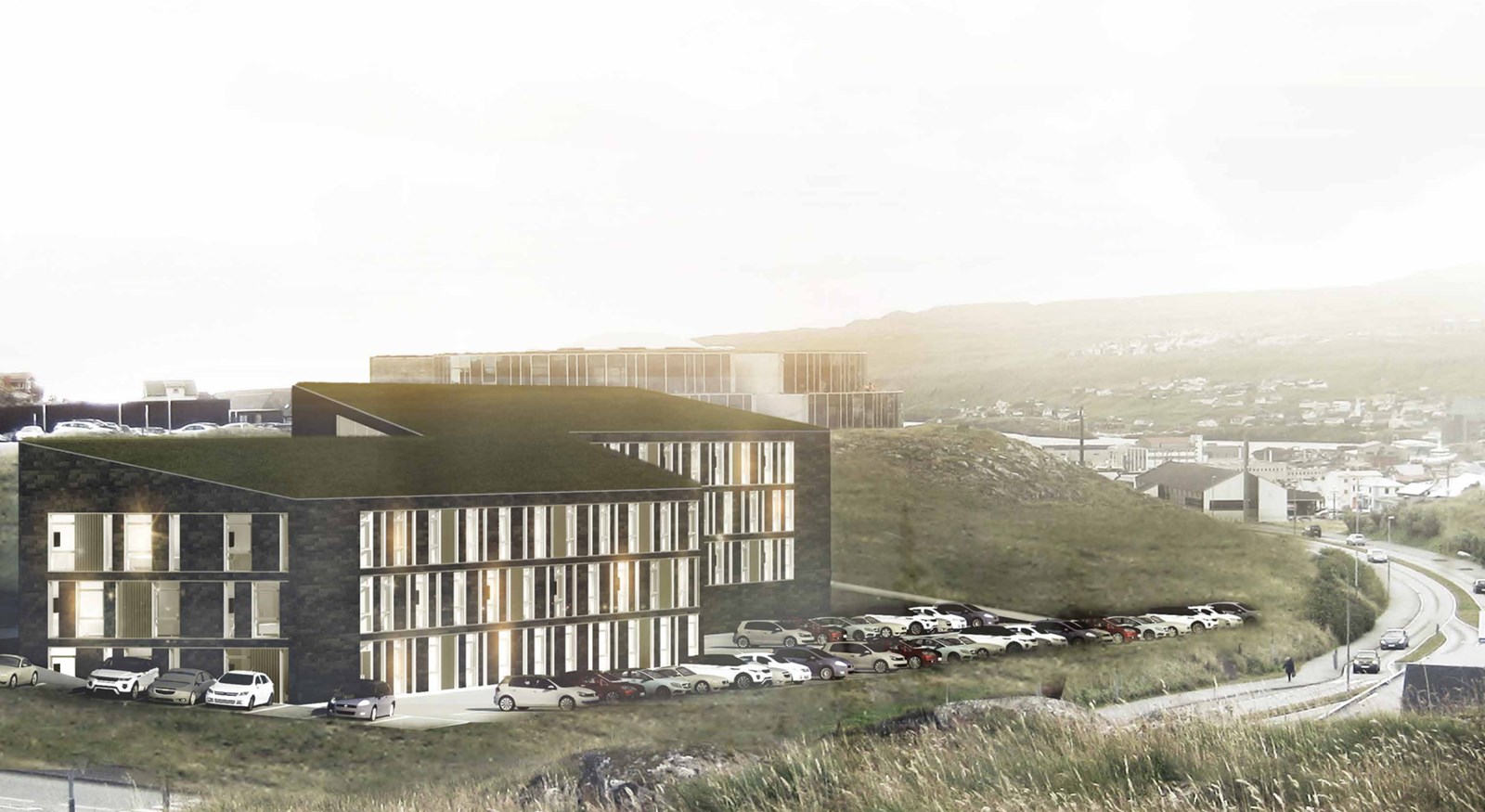 Hotel Brandan is a brand new 4 star hotel close to the city center.  Nearby, you will find the Stadium and shopping center SMS. The hotel is in walking distance to the marina, Art museum and the Nordic House.
Hotel 62N
62N Hotel

 

is located in central Tórshavn with cafes, bars and restaurants in the nearby area. The hotel is within walking distance to the tourist office, the marina, the old town Tinganes and Reyn and the Cathedral. Staff is happy to provide information on nearby sights and activities. 


62N Hotel 

has a breakfast restaurant and access to kitchen facilities.
Hotel Streym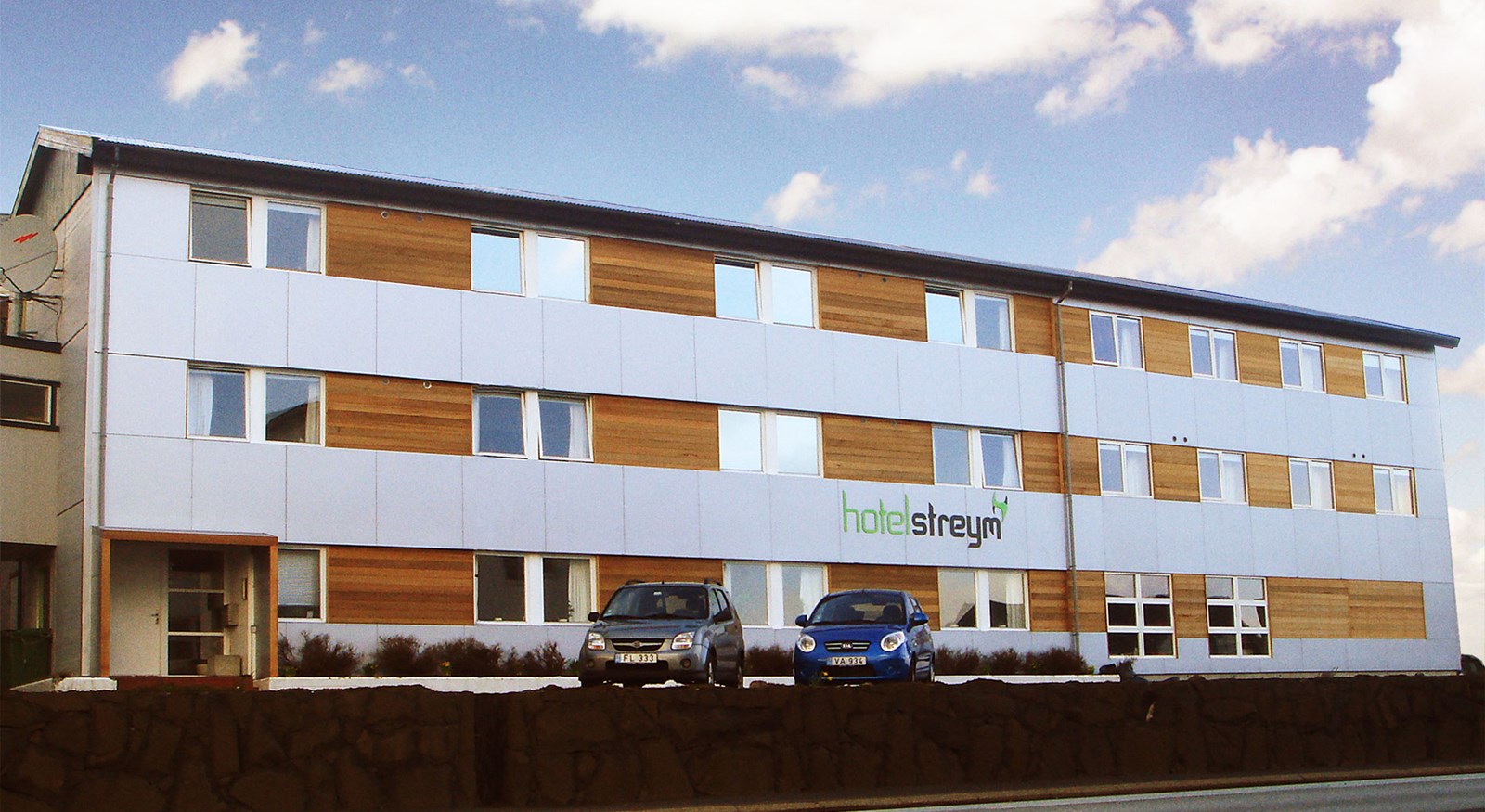 Hotel Streym is in Tórshavn, close to the historic fortress Skansin and the bus and ferry terminal. 

To walk from the hotel to the marina, restaurants, main street and and the tourist office is about 10 minutes.

Staff is happy to provide information on nearby sights and activities. 

Hotel Streym has a breakfast restaurant. 



Change of hotel reservation 
If you wish to change your hotel reservation, date of arrival or date of departure, we ask you kindly to contact GreenGate Incoming and not the hotel.
Please send an e-mail to 

Mr. Edward Leo

 at

 edward@greengate.fo 
B&B or Summerhouse/Apartment 
If you wish to stay at a B&B or in a summerhouse/apartment in Tórshavn, please contact Mr. Edward Leo at edward@greengate.fo