EXPLORE THE FAROE ISLANDS DURING YOUR STAY
We would love to share the Faroe Islands with you; a modern country in the middle of the North Atlantic with breath-taking scenery, a strong sense of culture, interesting traditions and a people that co-exist with the vicissitudes of nature.  
Tuesday, 4 May 
- Choose among: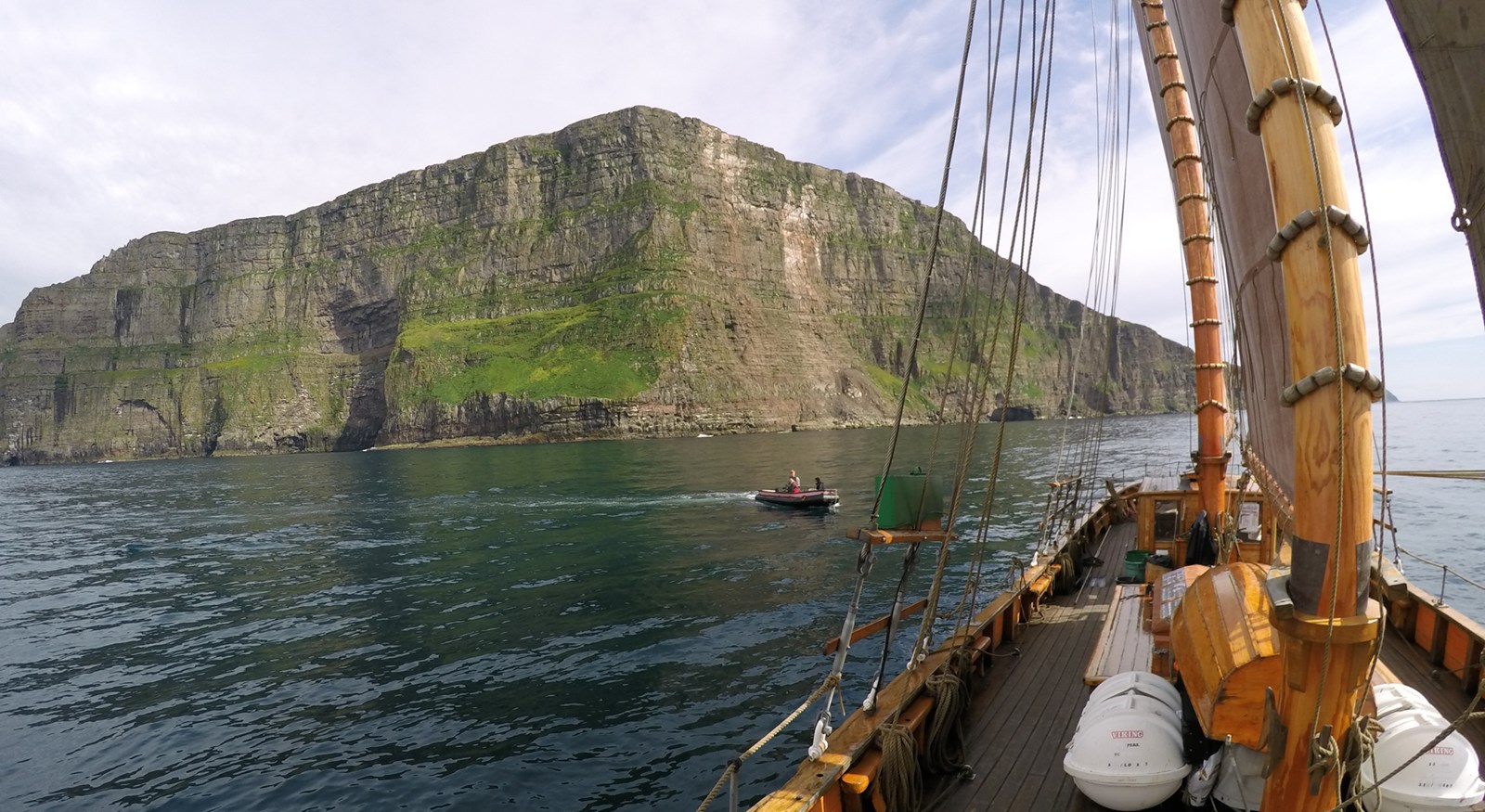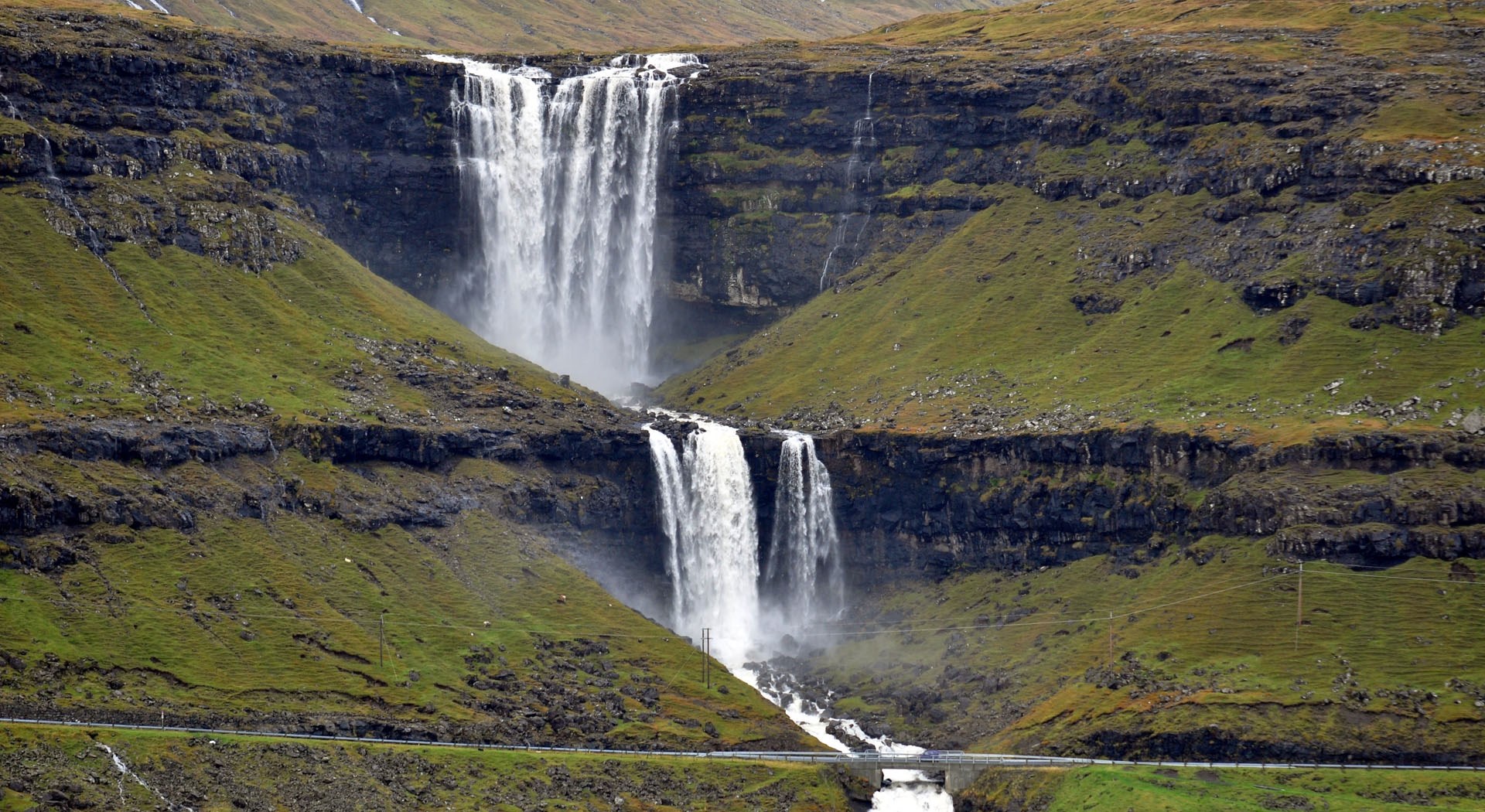 Sightseeing cruise      
             We go on a 3-hour schooner cruise, where we sail along the coastline to watch the cliffs rising from the sea. We will stop at the most beautiful places to give                     you unique photo opportunities. Depending on wind and weather, we usually also have a short stop in Nólsoy.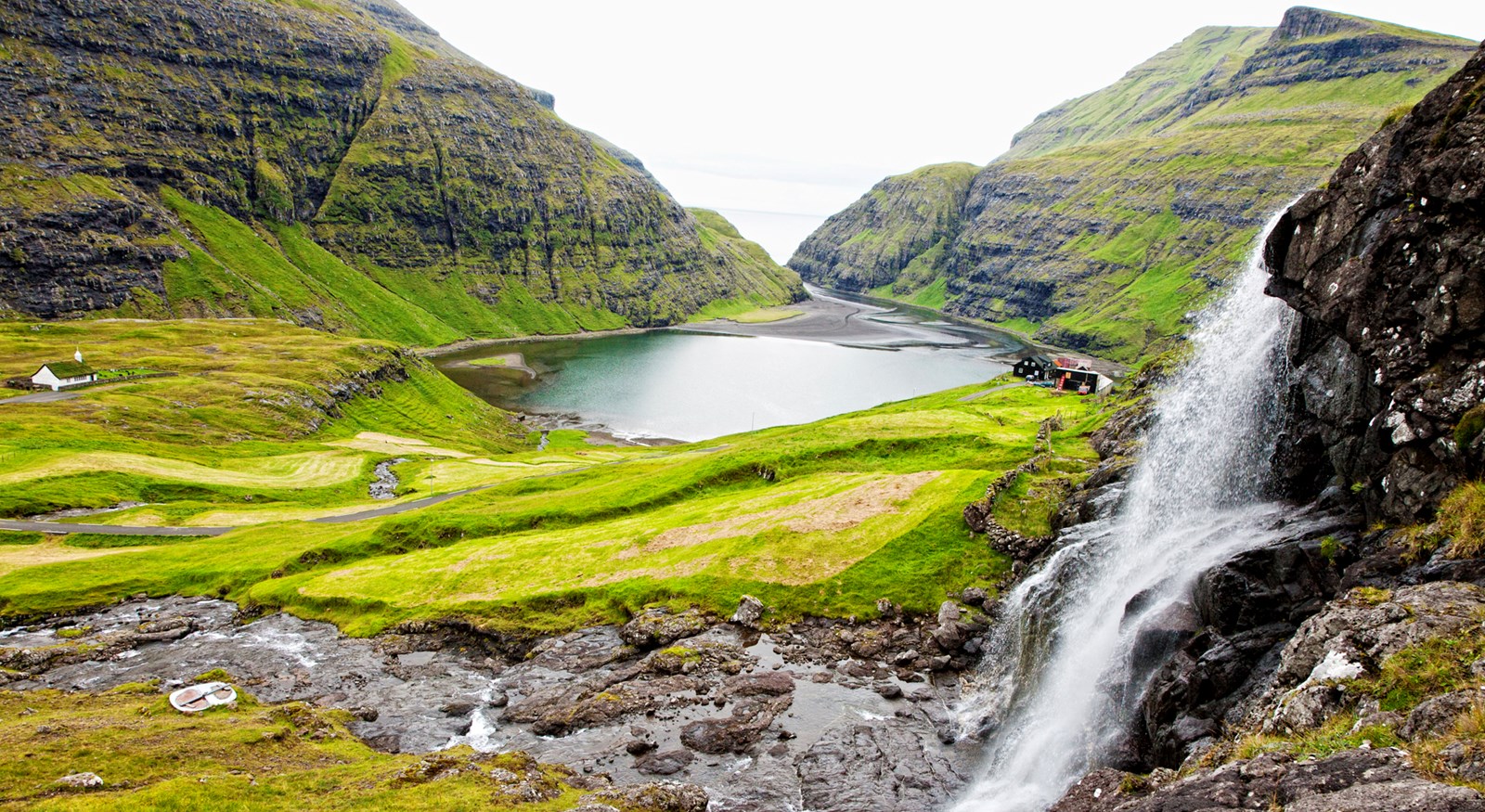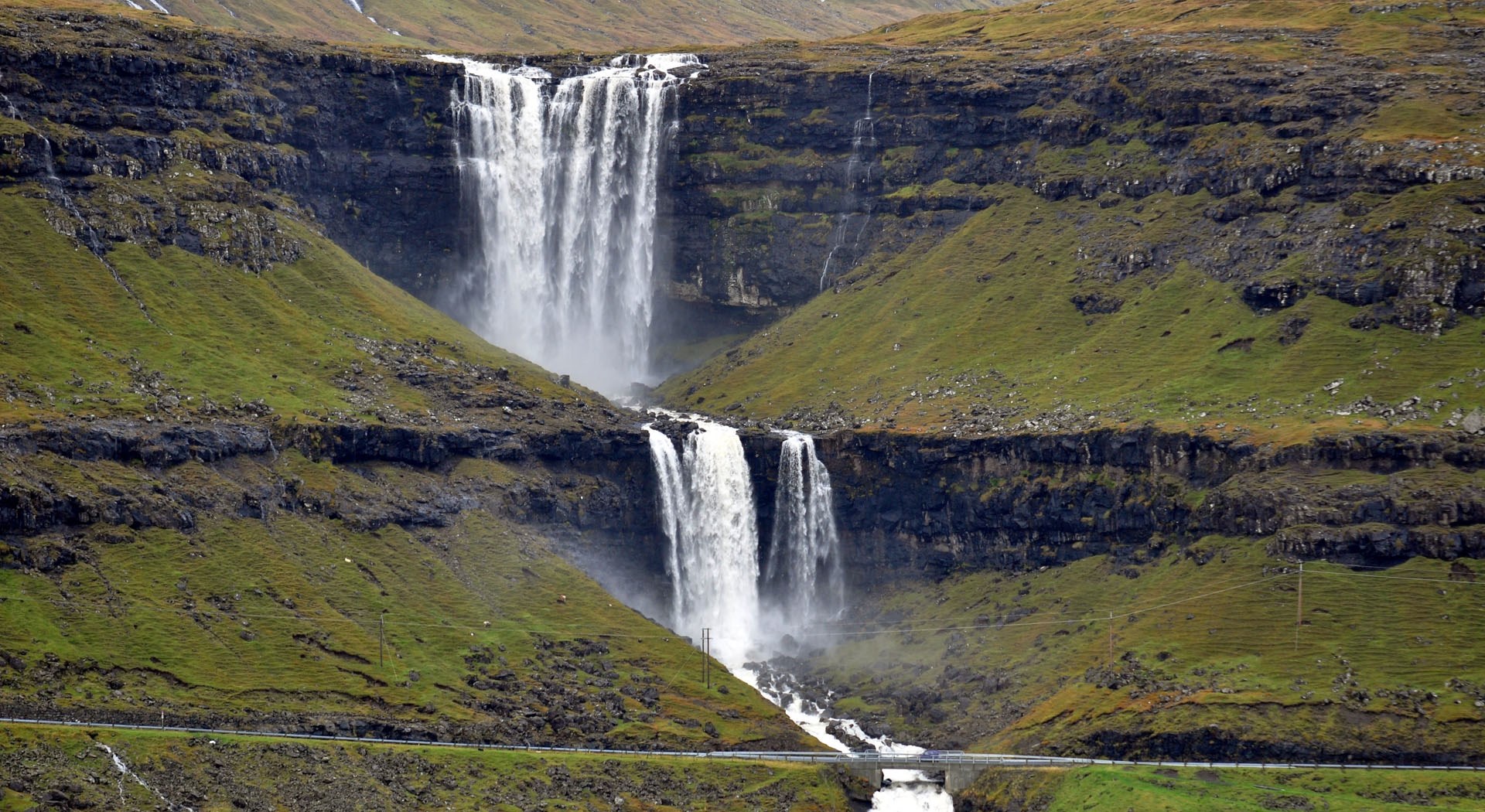 Sightseeing tour to Saksun 
We visit picturesque villages like Saksun with this beautiful lagoon.  On the way back to Tórshavn, will we make a brief visit to the old whaling station við Áir.