PSSN Scientific committee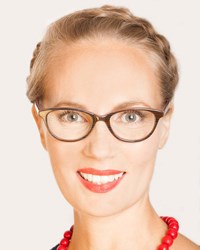 Mari Lahti, (chair)
PhD, Principal lecturer in mental health nursing in Turku University of Applied Science; Post-doc researcher in University of Turku, Finland. She leads Mental Health Promotion- research group and her research focuses on mental health education, service user involvement and using ICT tools in mental health.
email: mari.lahti@turkuamk.fi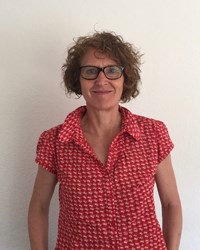 Lene Lauge Berring
RN, MSN, Ph.D. PostDoc at the University of Southern Denmark and research Leader at Center of Relationships and Deescalation in Region Zealand. Research focus is deescalation, participatory mental health, suicide prevention and caring approaches related to preventing the use of coercive measures and restrictive practices.
email: Lelb@regionsjaelland.dk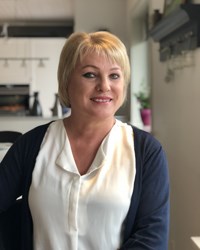 Kristianna Dam
RN, Phd., Master of Sciense (MSc) in Nursing, Teacher and Researcher in the Faculty of Health and Nursing Sciences, University og the Faroe Islands; Defended her doctoral thesis from University of the Faroe Island in 2018. Her main focus is psychiatric nursing/ family nursing to children of parents with mental illness
email: KristiannaD@setur.fo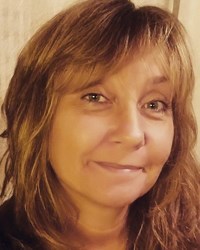 Henrika Jormfeldt
PhD and associate professor in nursing at the Department of Health and welfare, Halmstad University. Henrika has been working as a mental health nurse between 1993 and 2009 and are curently the chief editor of the International Journal of Qualitative Studies on Health & well-being and the president of the Swedish association of psychiatric and mental health nurses.
email: henrika.jormfeldt@hh.se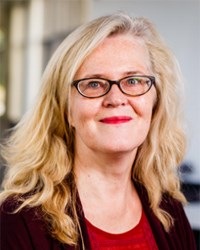 Eydis Kristin Sveinbjarnardóttir
RN, MSN, Ph.D. Associate Professor and Dean at the School of Health Sciences at the University of Akureyri. Graduated with her MSN degree in Psychiatric Mental Health Nursing from University of Pittsburgh, USA in 1990.  Defended her doctoral thesis from University of Iceland in 2012.  Her main focus is psychiatric nursing, family nursing and administration/mangagement in nursing and education.
email: eydis@unak.is
Åshild Fause, Norway
email: ashild.fause@uit.no