KEYNOTE SPEAKERS
We have gathered a very distinguished faculty of world renown speakers, including Niek van Dijk, Richard D. Ferkel, Mark E. Easley, Beat Hintermann, David Redfern, James Calder, Lars Engebretsen, besides other competent Norwegian and international speakers.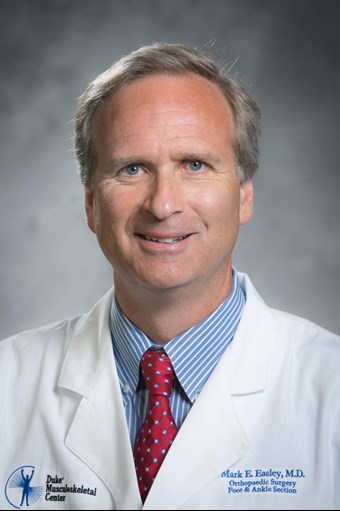 Mark E. Easley, MD - Foot and Ankle Orthopaedic Surgeon,  Duke Orthopaedics Arrington, USA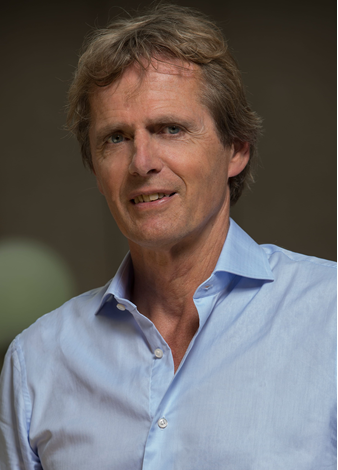 Niek van Dijk - Professor and head of the Orthopaedic Department, AMC-hospital  Amsterdam, The Netherlands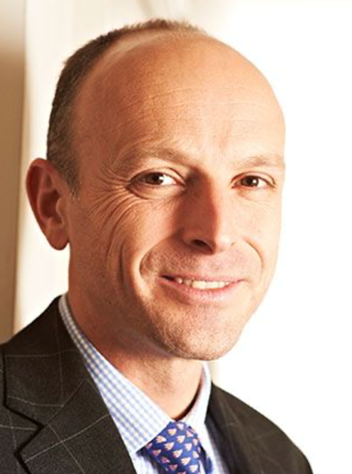 James Calder - Professor, Consultant Orthopaedic Foot and Ankle Surgeon, the Fortius Clinic, UK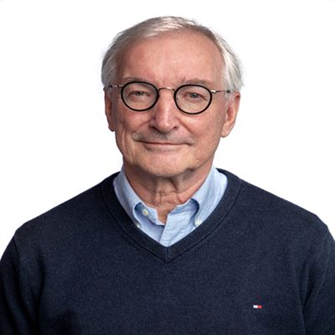 Lars Engebretsen - Professor, Division of orthopaedic surgery, University of Oslo, Norway. Head of Science and Research - The International Olympic Committee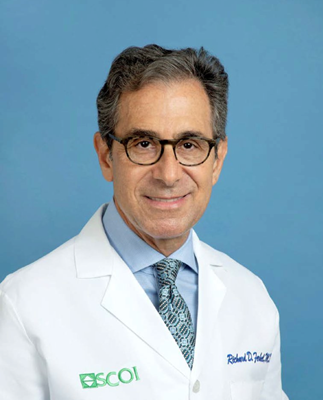 Richard D. Ferkel - Assistant Clinical Professor of orthopedic surgery at UCLA. Consultant, Southern California Orthopedic Institute, USA.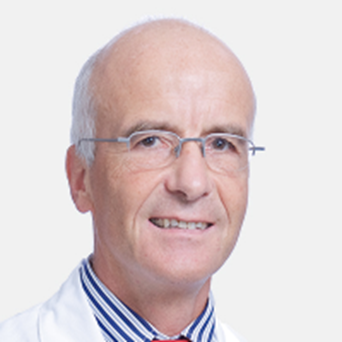 Beat Hintermann - Chairman of the Clinic for Orthopaedics and Traumatology at Kantonsspital Liestal, Associate Professor University of Basel, Switzerland.