Accommodation
GreenGate Incoming has made preliminary hotel reservations in different categories in Tórshavn. Please book accommodation on the online registration form. In order to obtain the specified prices, your reservation must be made through GreenGate Incoming. The hotels are booked on a first come, first served basis.
Change of hotel reservation
If you wish to change your hotel reservation, date of arrival or date of departure, we ask you kindly to contact GreenGate Incoming and not the hotel. Please send an e-mail to Mrs. Rannvá Poulsen Rodriguez at rannva@greengate.fo


Hotel Føroyar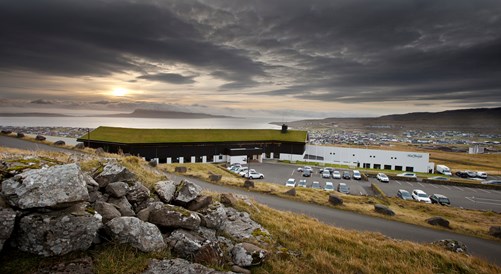 Hotel Føroyar is classified as a 4-Star hotel.The hotel has 106 rooms, all with the same unique panoramic view over the capital Tórshavn, the island Nólsoy and the North Atlantic Ocean. The rooms are light with big windows. All double rooms are the same size and are equally equipped.

Hotel Hafnia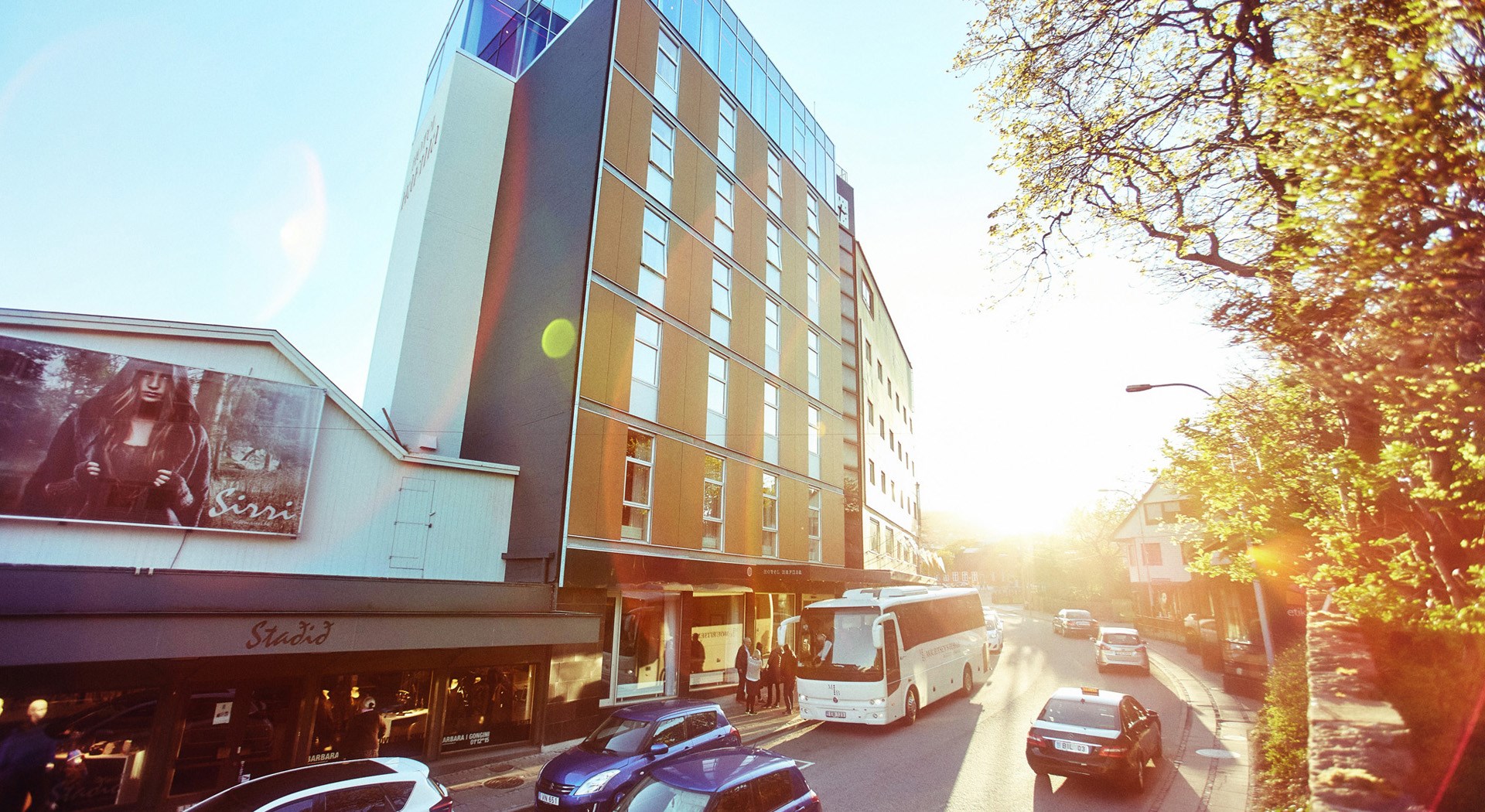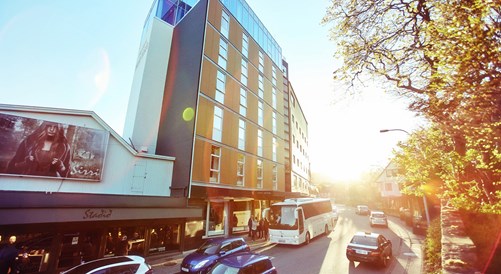 Hotel Hafnia is a 3 star hotel situated in the city centre of Tórshavn within walking distance of the harbour and the historical part of town. Hotel Hafnia has single rooms, double rooms and 1 suite. All rooms are equipped with toilet/shower, satellite-TV, radio, hair dryer, minibar and telephone, and all guests are offered complimentary wireless internet.


Hotel Tórshavn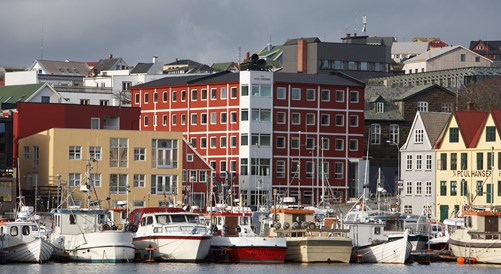 Hotel Tórshavn is a 3 star city hotel with a fantastic location with a stunning view of the marina in the front and the Town Hall Square in the back. The rooms vary in size, giving you the opportunity to choose what suits you best. All rooms are non smoking.


Hotel Streym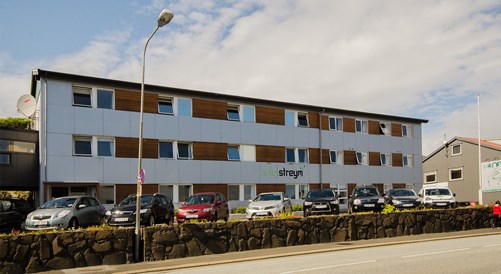 Hotel Streym is a 3 star hotel located in the centre of Tórshavn, while still featuring a seaside view. Next to the breakfast restaurant you'll find some comfy couches where you can relax in front of the flatscreen-tv, with a complementary cup of coffee. The hotel has no elevator.


B&B or Summerhouse/Apartment 
If you wish to stay at a B&B or in a summerhouse/apartment in Tórshavn, please contact Mrs. Rannvá Poulsen Rodriguez at rannva@greengate.fo
See summerhouses/apartments HERE