Angling Adventure
Wade into the crisp, clean, fresh waters of the Faroe Islands and enjoy the virgin Faroese coastline while you throw your line into one of the cleanest waters in the world. The dramatic architecture of this stunning landscape provides an ideal backdrop for a satisfying fishing experience.


TRAVEL: Any day of the week - 8 days | 7 nights
SEASON: From mid June, July and August 
DIRECT FLIGHT FROM: Copenhagen (incl. in the price)



Itinerary: Fly and Drive 
DAY 1: Arrival - A seven day fishing experience in the remote Faroe Islands:
Arrival to the Faroe Islands with flight. Pick up your rental car at the airport and drive towards the ferry harbour, Gamlarætt via the capital, Tórshavn.
Take the ferry to the island of Sandoy, which will be your home for the next five days, and let the adventure begin.
On the island of Sandoy you can fish as much as you like in the lakes and from the beaches.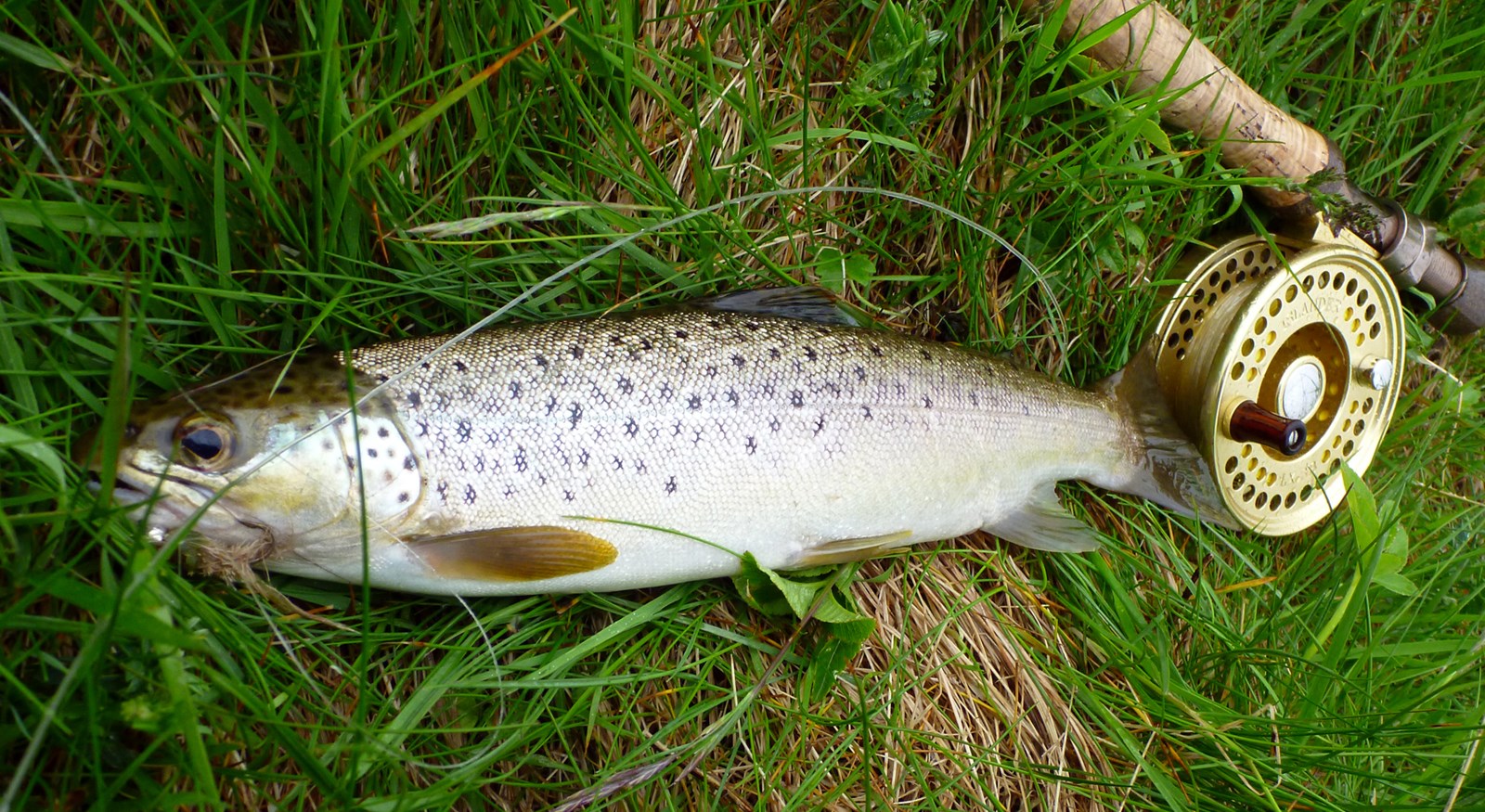 Lake fishing for salmon, brown and sea trout.
Coastal fishing for salmon, sea trout, flat fish and the like.
You will also experience a deep-sea fishing trip on Sandoy. The fishing boat is a traditional Faroese wooden boat. Your Skipper, who is a boat builder, has built the boat.
Fish for cod, haddock, flounder, lemon sole, ling and other species native to Faroese waters.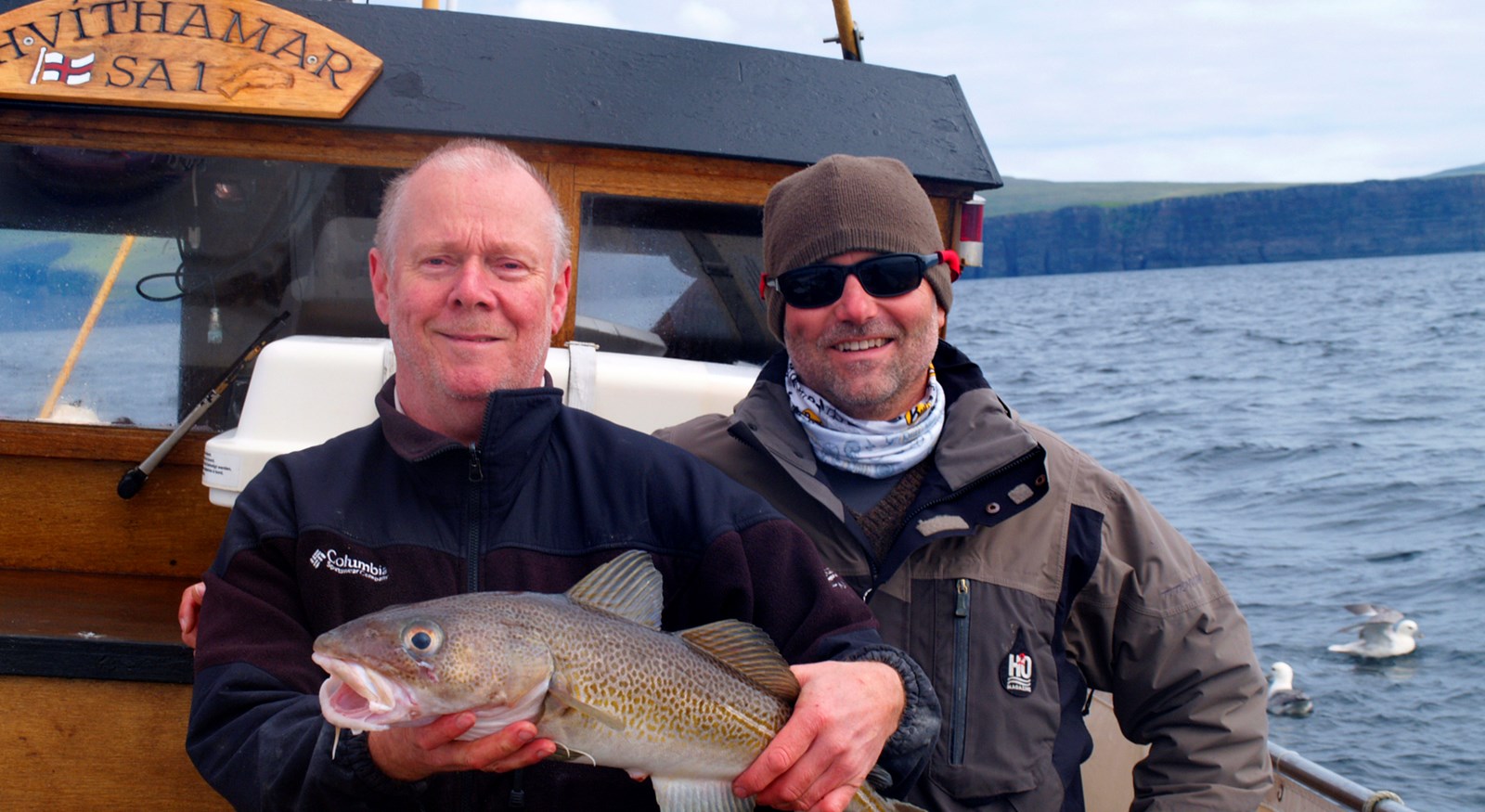 DAY 5, 6 and 7: Flyfishing in Lake Leynavatn and Lake Saksun. 
Return to the capital Tórshavn and check in at your chosen accommodation.
About an hour away from Tórshavn you can continue lake and beach fishing surrounded by unbelievable scenery, try fishing in Lake Leynavatn and Lake Saksun.
In Tórshavn you can also enjoy cafes, excellent restaurants, and of course you must taste the best salmon in the world at the local sushi restaurant.
In the supermarket, Miklagarður located in the shopping center SMS, you can purchase a selection of Faroese food, for example vacuum-packed faroese salmon, salt fish, etc. 
 
DAY 8: Departure from the Faroe Islands.
Check out from your accommodaton and drive to the airport. Departure with flight.