Past Events organised by GreenGate Incoming
SAFE SETTINGS 2018 - FPS, Faroese Psychiatric Nurses are hosting the congress in collaboration with Horatio, European Psychiatric Nurses. 
MARTE MEO 2018 - Presentations of all new exciting developments within Marte Meo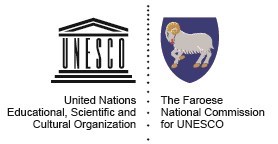 UNESCO 2018 - Nordic UNESCO meeting in Tórshavn

 PPTOX VI CONFERENCE 2018
  CLIMATE 2018 – Prepardness to climate change

BRYT TABÚT! NORDISK KONFERENS I TÓRSHAVN 2017 
NORDISK LÄROPLANSSEMINARIUM PÅ FÆRØERNE 2017 ​
16TH AGG WORLD CHAMPIONSHIP IN AESTHETIC GROUP GYMNASTIC 2015 

THE NORTH ATLANTIC NATIVE SHEEP AND WOOK CONFERENCE 2015 

NAC - NORDIC MEETING IN TÓRSHAVN 2013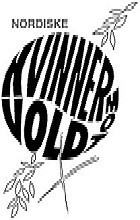 NORDISKE KVINDER MOD VOLD 2013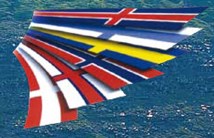 NOKIAS 2010 - NOKIAS is a nordic conference for anesthesia and intensive care nurses. 

6:e NORDISKE LEDERSKABSKONFERENCE 2010